Count de Grille d'Estoublon, Agathe de Beaurepaire's husband, has built the villa at the beginning of the last century. He might have chosen the name of "Athanaze" for his new home in honour of of the General he worked for from 1860 to 1870 : Athanaze de Charrette de la Contrie, General of the pontifical Zouaves.
The Cricket above the front door represents in all likelihood the De Grille d'Estoublon family heraldry. This Cricket appears on the doorway, the front door, it is the Villa's new life symbol.
Unless "Athanaze" refers to the famous corsair "Athanaze le Jolif"… who never existed… but this is such a pretty name ! Eventually, "Athanaze" might comes from ancient greek "A-Thanatos", meaning "which remains immortal". A beautiful promise for the Villa !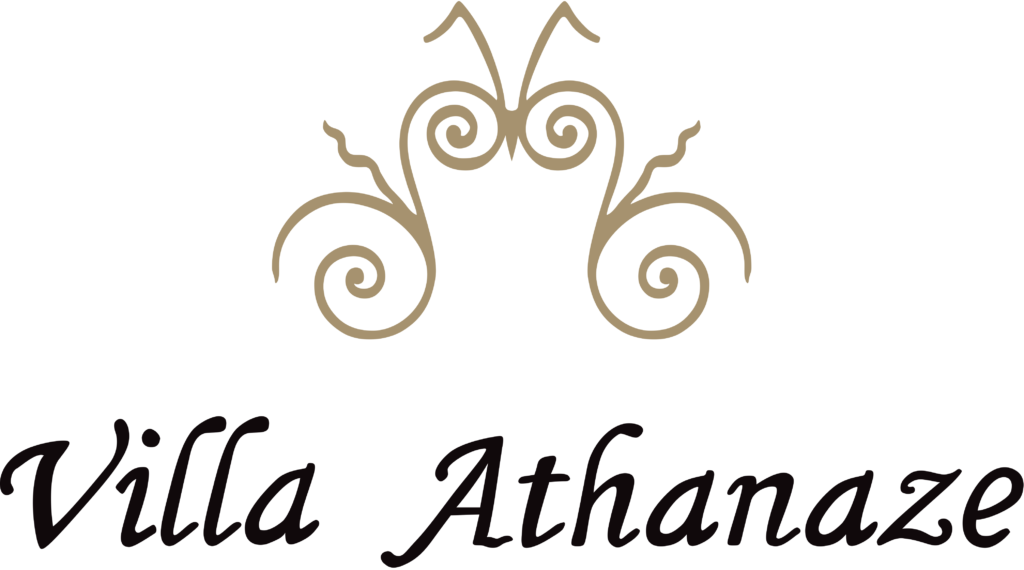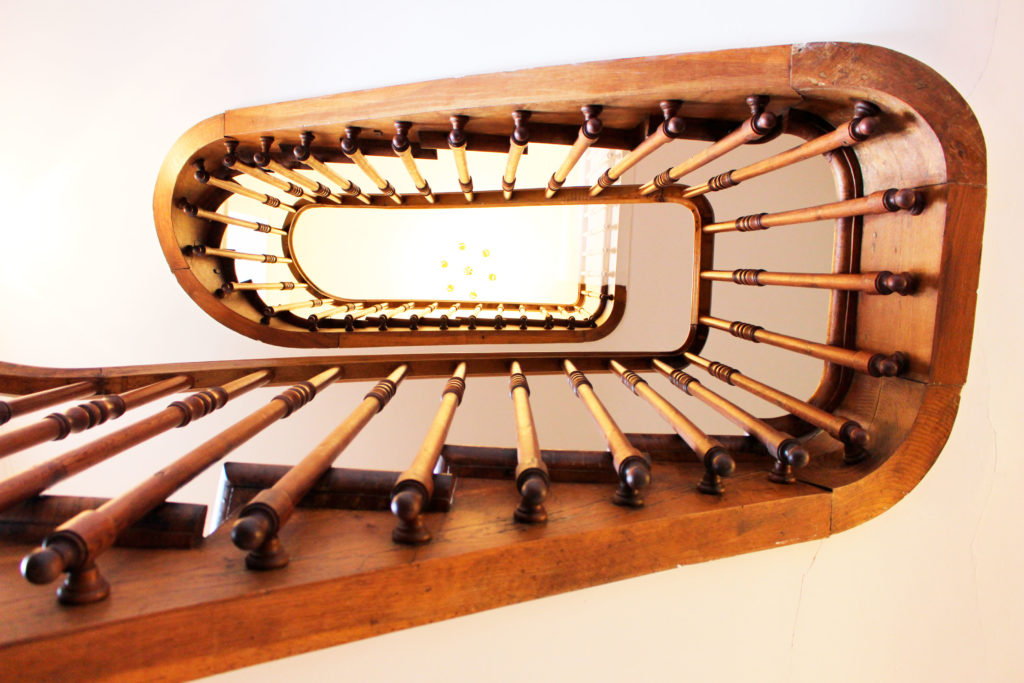 This is a return to roots after a few years of living away. When I discovered this house, it was love at first sight. And everything went joyfully : a new family home, a bed and breakfast project that I have been dreaming of, a new job, an intense local life and sea bathing… all year long of course !
It is very important to me that everyone can take time in this peaceful place and relaxing atmosphere, enjoy the delicious local products, the enclosed garden, and discover some – sometimes well-hidden – places.
The quality of ecological and organic products is obvious to me for a long time.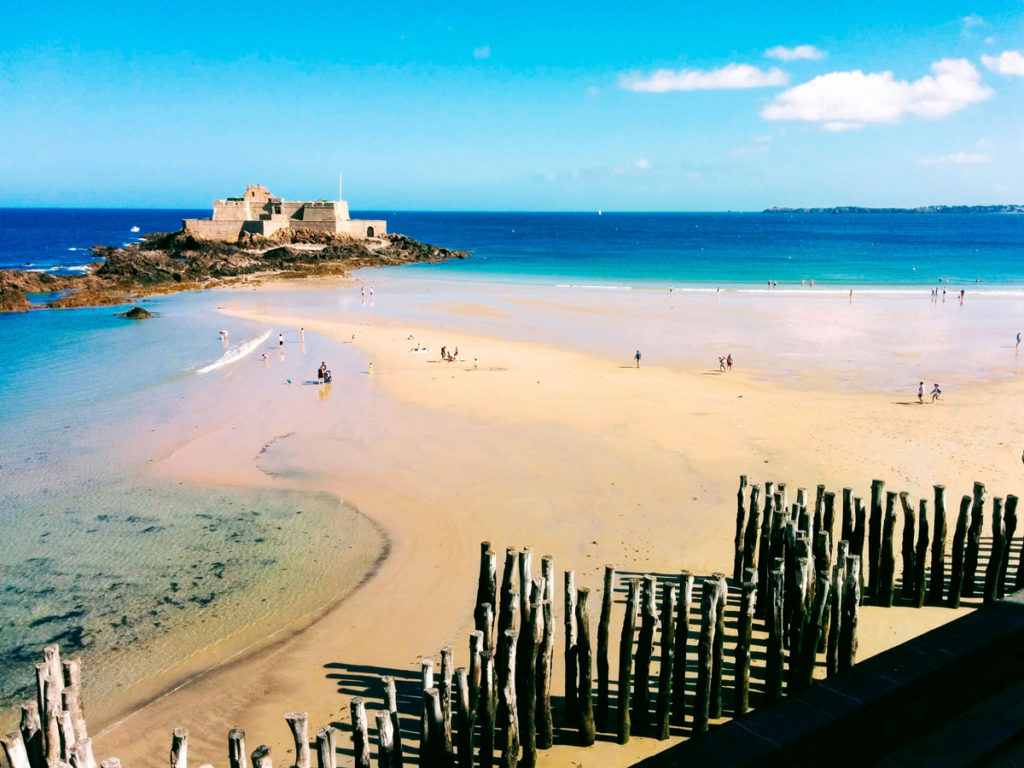 Whether Saint-Malo and its city walls are reachable on foot, the historic area of Saint-Servan has a lot to offer as well… Lively commercial street 150 meters away from the Villa, with its local market every Tuesday and Friday mornings.
Excellent little restaurants and crêperies ten minutes way on foot located on the Solidor harbour, a charming place away from the crowd.
Bas-Sablons Bay beach looking out on Saint-Malo and the marina. Cité d'Alet peninsula and its surprising promenade on the open sea, Cap Fréhel, the city walls, its fort and museum. Corbières park, its lovely cove and corners to have a picnic. Bel-Air park in Saint-Servan center, its children playground, a place to meet for families.

Bus stops 150 meters away to go to the old town, railway station and coast (Cancale, Dinard). Free parking in the street facing the house La Villa Athanaze.
SAINT-MALO : 5 minutes away by car, 10 minutes by bus, 20 minutes on foot.
DINARD : 15 minutes by car, boat shuttle from the city walls.
CANCALE : 20 minutes away by car, 30 minutes by bus.
MONT SAINT-MICHEL : 30 minutes away by car from the villa
RAILWAY STATION : 5 minutes away by taxi, 10 minutes by car, 20 minutes on foot.
FERRY PORT : 4 minutes away by car.